Methods and Data Sources for Measuring Socio-Economic Factors: A Literature Review
Yasmina Vizuete-Salazar

Escuela Politécnica Nacional

Marco Segura-Morales

Escuela Politécnica Nacional
Keywords:
Census, Data analytics, Population, Socio-economic factors.
Abstract
The compiling of the population data, to establish its socioeconomic factors, is a high-cost task for governments and regulatory organizations due to the need for financial and human resources. This limitation makes it almost impossible to count on immediate updated socioeconomic population information. This article compiles a series of alternative data sources and methods that can be applied to reduce the costs and the time required to update such information. The review focus on how these sources and methods have been used in developing countries during time, highlighting the solutions for satisfying the need of updated socioeconomic factors of the population.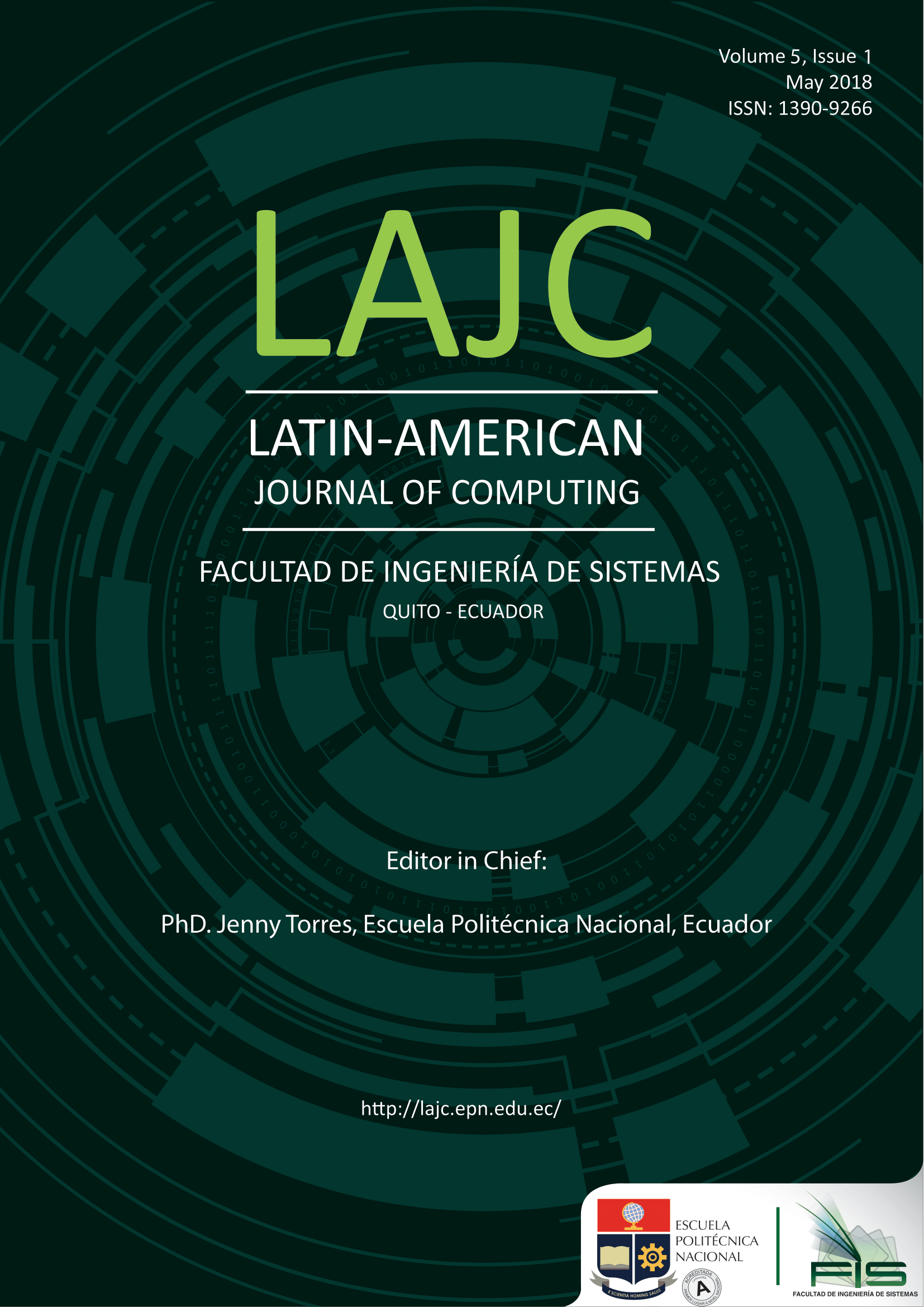 Section
Research Articles for the Regular Issue
By participating as Author (s) in LAJC, non-exclusive copyright is transferred to the National Polytechnic School, represented by the Department of Informatics and Computer Sciences, to publish the material submitted by the Author (s) on institutional websites, or print materials from the institution.
The National Polytechnic School and the Department of Informatics and Computer Sciences, ensure that the material will not be released, nor will be used internally for profit through paid subscriptions. The material sent will be used only for academic and scientific purposes.