Strategic Scanning and innovative design: fuel the C/K method through Strategic Scanning information
Marie-Laurence Caron-Fasan

University Grenoble Alpes

Justine Fasquelle

University Grenoble Alpes

Nicolas Lesca

University Grenoble Alpes
Keywords:
C-K theory, Innovative design, knowledge space, Strategic Scanning.
Abstract
The aim of this article is to study the role of StrategicScanning in innovation processes. We seek to answer the followingquestion: how can Strategic Scanning feed an innovative designactivity? We mobilized the C-K theory which models the logic ofcreation in companies and the method of the same name. Based ona case study of 65 participants, we conducted a Strategic Scanningstudy to feed an innovative C-K design approach. The results showthat Strategic Scanning helps to provide knowledge in a C-Kprocess. It helps either to build the knowledge base of noviceparticipants, or to validate the existing knowledge of expertparticipants. The Strategic Scanning activity also makes it possibleto start the first disjunction mechanism C→K from the C0concept.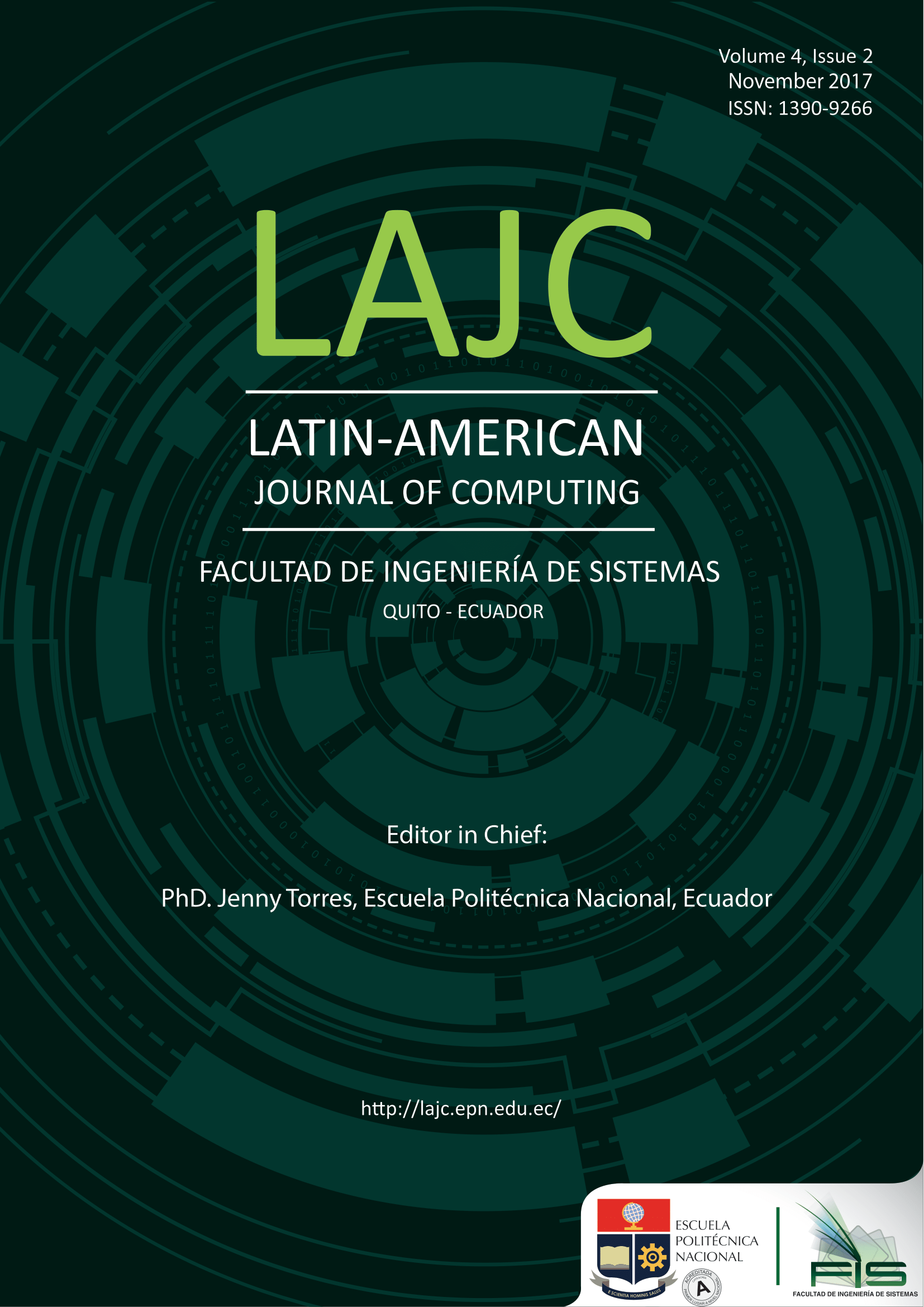 Section
Research Articles for the Regular Issue
By participating as Author (s) in LAJC, non-exclusive copyright is transferred to the National Polytechnic School, represented by the Department of Informatics and Computer Sciences, to publish the material submitted by the Author (s) on institutional websites, or print materials from the institution.
The National Polytechnic School and the Department of Informatics and Computer Sciences, ensure that the material will not be released, nor will be used internally for profit through paid subscriptions. The material sent will be used only for academic and scientific purposes.