The Internet of Things in Healthcare. An Overview
Keywords:
IoT, healthcare, remote monitoring, ambient assisted living, smart hospitals, wearables
Abstract
The provision of healthcare is experimenting enormous changes worldwide. Population ageing, rising incidence of chronic diseases, and shortages of resources are placing a heavy burden in current healthcare systems and have the potential to risk the delivery of healthcare in the next few decades. On the other hand, the growing popularity of smart devices for healthcare and wellness, along with advances in wireless communications and sensors are opening the door to novel models of health care delivery supported by the Internet of things (IoT). This paper presents a review of the trends that are driving the development of IoT-based applications for healthcare and briefly describe them at a system level.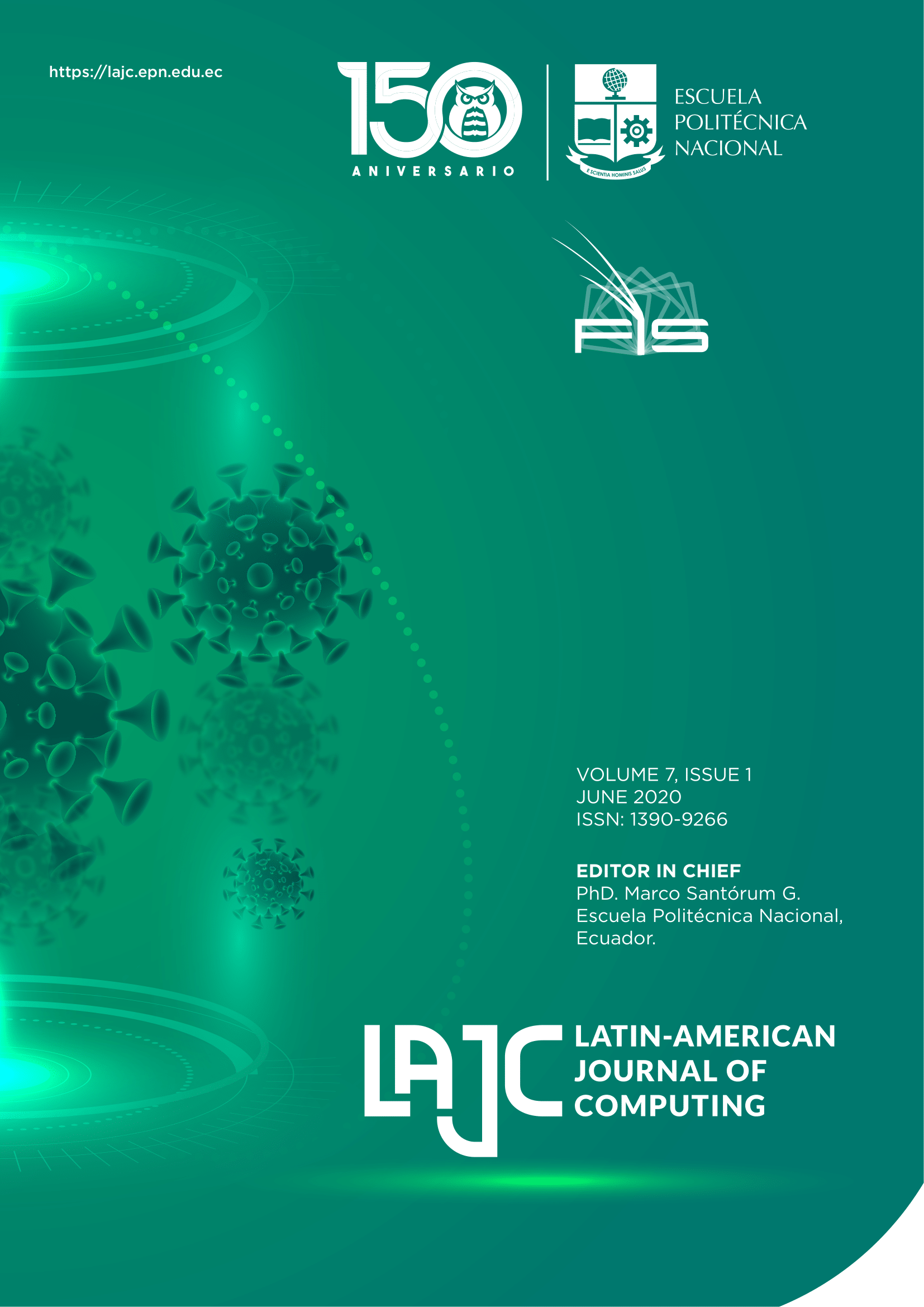 Section
Research Articles for the Regular Issue
By participating as Author (s) in LAJC, non-exclusive copyright is transferred to the National Polytechnic School, represented by the Department of Informatics and Computer Sciences, to publish the material submitted by the Author (s) on institutional websites, or print materials from the institution.
The National Polytechnic School and the Department of Informatics and Computer Sciences, ensure that the material will not be released, nor will be used internally for profit through paid subscriptions. The material sent will be used only for academic and scientific purposes.