Neutrality of electronic tourism: its trace on the digital tourist and digital transformation of tourism industry
Keywords:
neutrality of technology, ICT, digital tourist, e-tourism, digital transformation
Abstract
Electronic tourism (e-tourism) has led to a radical change in the tourism industry. However, there are still gaps with respect to the neutrality of e-tourism where the concern remains to know if the liberating or repressive features of digital technologies are a key point for the digital tourist to maintain his co-creative role and be a driver of the digital transformation of the industry. Based on the fact that the technology is not neutral, the purpose of this article is to identify the liberating and repressive features of e-tourism with a focus on the digital tourist. From this, analyze if these features have led to the digital transformation of the industry. An exploratory bibliographic review was carried out that allowed the analysis around four e-tourism scenarios that include the behavior of the digital tourist, content creation, the digital tourist as a prosumer, and risks in e-tourism. The findings show that the scenarios could manifest both features. However, our analysis places e-tourism as a liberator of the digital tourist, because it tends to project characteristics of compatibility, accessibility and responsibility through the participation, collaboration, and variety of information it provides.
Downloads
Download data is not yet available.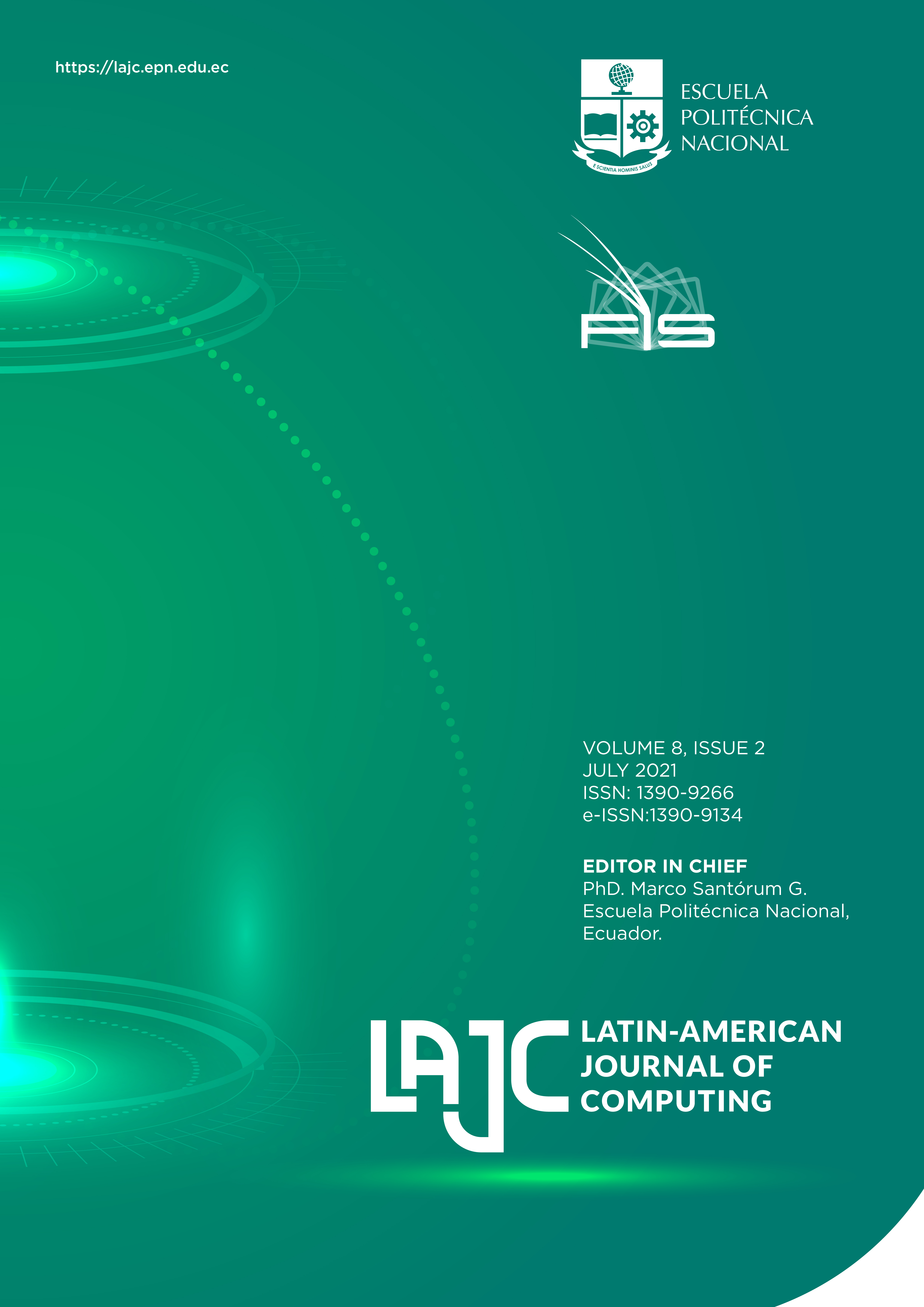 Section
Research Articles for the Regular Issue
By participating as Author (s) in LAJC, non-exclusive copyright is transferred to the National Polytechnic School, represented by the Department of Informatics and Computer Sciences, to publish the material submitted by the Author (s) on institutional websites, or print materials from the institution.
The National Polytechnic School and the Department of Informatics and Computer Sciences, ensure that the material will not be released, nor will be used internally for profit through paid subscriptions. The material sent will be used only for academic and scientific purposes.